Our Story
We are a veteran owned and family operated learn to swim program. The West family has years of swimming experience in and out of the pool. We are excited to share our expertise and motivate our swimmers to achieve new goals. Please come join us and help us grow the sport of swimming.
Our Staff
At Texas Swim Lessons we have highly experienced and trained coaches to help us share our love and passion for swimming with all of our students. Our highly skilled aquatic team is ready to help you reach your swimming goals.
Meet the Team
He has been coaching for 25 years. In his time, he has achieved ASCA Level 3 coaching certification. Ryan's coaching style is fun but focused on the fundamentals of swimming. He makes working hard fun and his swimmers reap the benefits.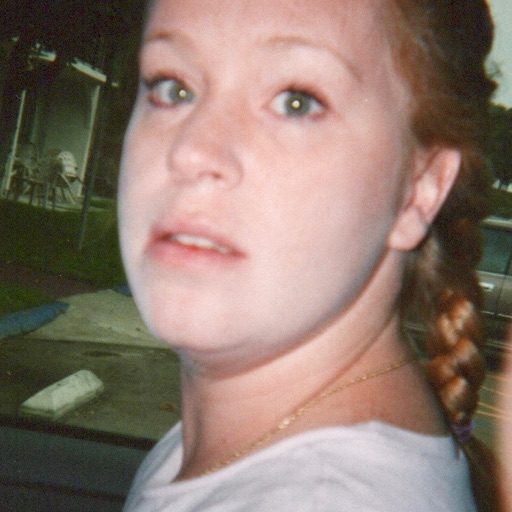 Shada West
Program Director/Instructor
Shada West has been coaching/teaching swim lessons for 15 years. She loves her swimmers and wants to see them improve in all dynamics. Her main focus is her kids progress in the water and reaching their individual goals.
Chloe West
Instructor
Chloe West has been swimming competitively since she was 12 years old. She competed in USA swimming and the European Forces Swimming League. She has a talent for pulling the best out of her swimmers and leading them to success. She is always excited to see her kids and loves to teach them new skills.