Our Story
We are a veteran-owned and family-operated learn-to-swim program. The West family has years of swimming experience in and out of the pool. We are excited to share our expertise and motivate our swimmers to achieve new goals. Please come join us and help us grow the sport of swimming.
Ryan and Shada have been side by side on the pool deck for over 25 years. They formed Texas Swim Lessons in 2015 to bring a unique instruction program built on their experiences from the competitive pool deck to the U.S. Navy. They are highly experienced and trained coaches who want to share their love and passion for swimming with all of their students. They are ready to help you reach your swimming goals.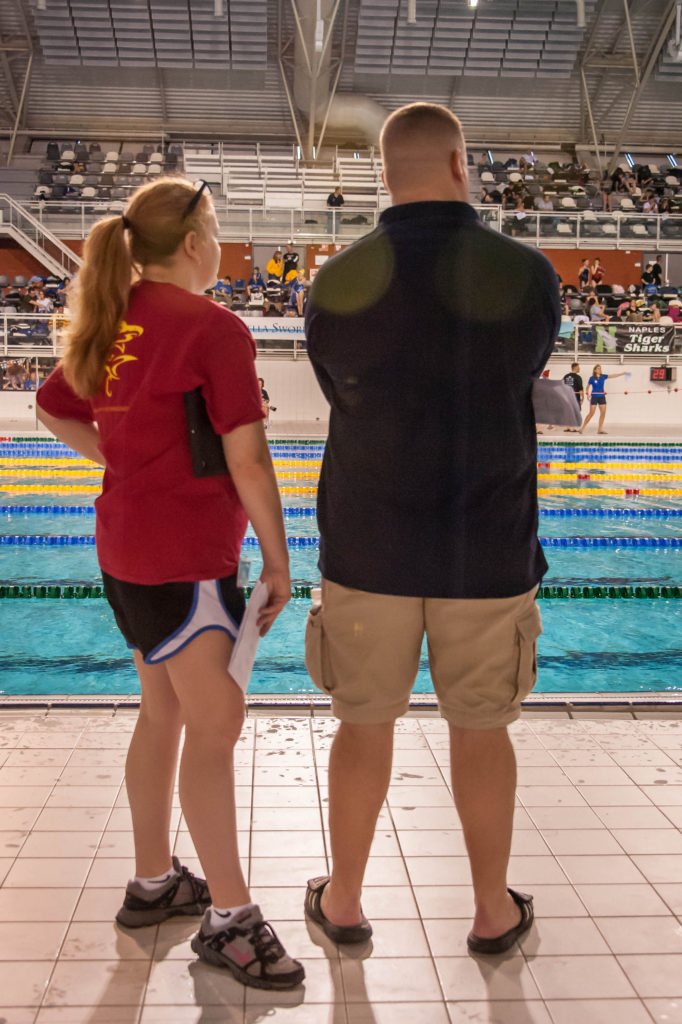 Meet the Team
Shada West
Program Director/Instructor
Shad has been teaching and running swim programs for over 25 years. Her passion for her swimmers is unparalleled. She is a certified swim coach with American Swim Coaches Association. She was the program director for Swim America in Dallas before moving to East Texas.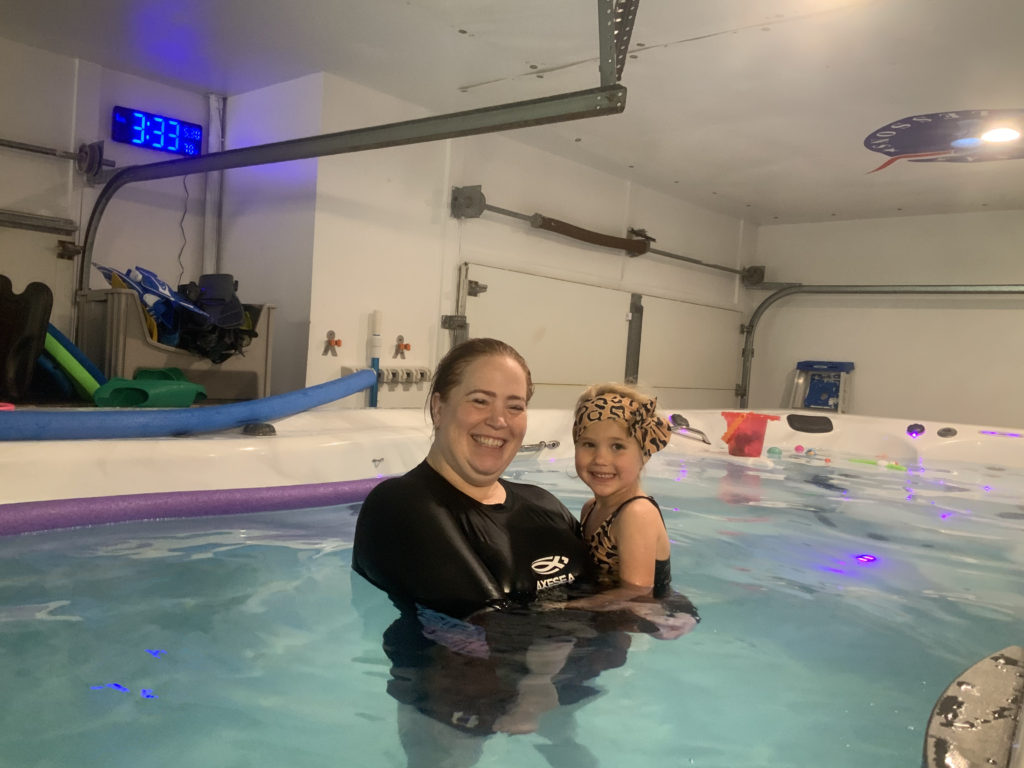 Ryan West
Ryan has been coaching for over 35 years. In his time, he has achieved ASCA Level 3 coaching certification. Ryan's coaching style is fun but focused on the fundamentals of swimming. He makes working hard fun and his swimmers reap the benefits.