Texas Swim Lessons
Texas Swim Lessons is a great place to start your swimming journey. Conveniently located to Tyler, Whitehouse, Bullard and surrounding areas. We teach everyone from 4 years old to adults. Our program offers a new way of teaching to produce top level swimmers. Upon completion of the lessons program your swimmer will join our competitive swim team!
Classes going on now!
Classes will be held:
Monday and Wednesday or Tuesday and Thursday at 4:30pm, 5:00pm, 5:30 pm, or 6:10pm. Classes will be 30 minutes long. Come make a splash with us today!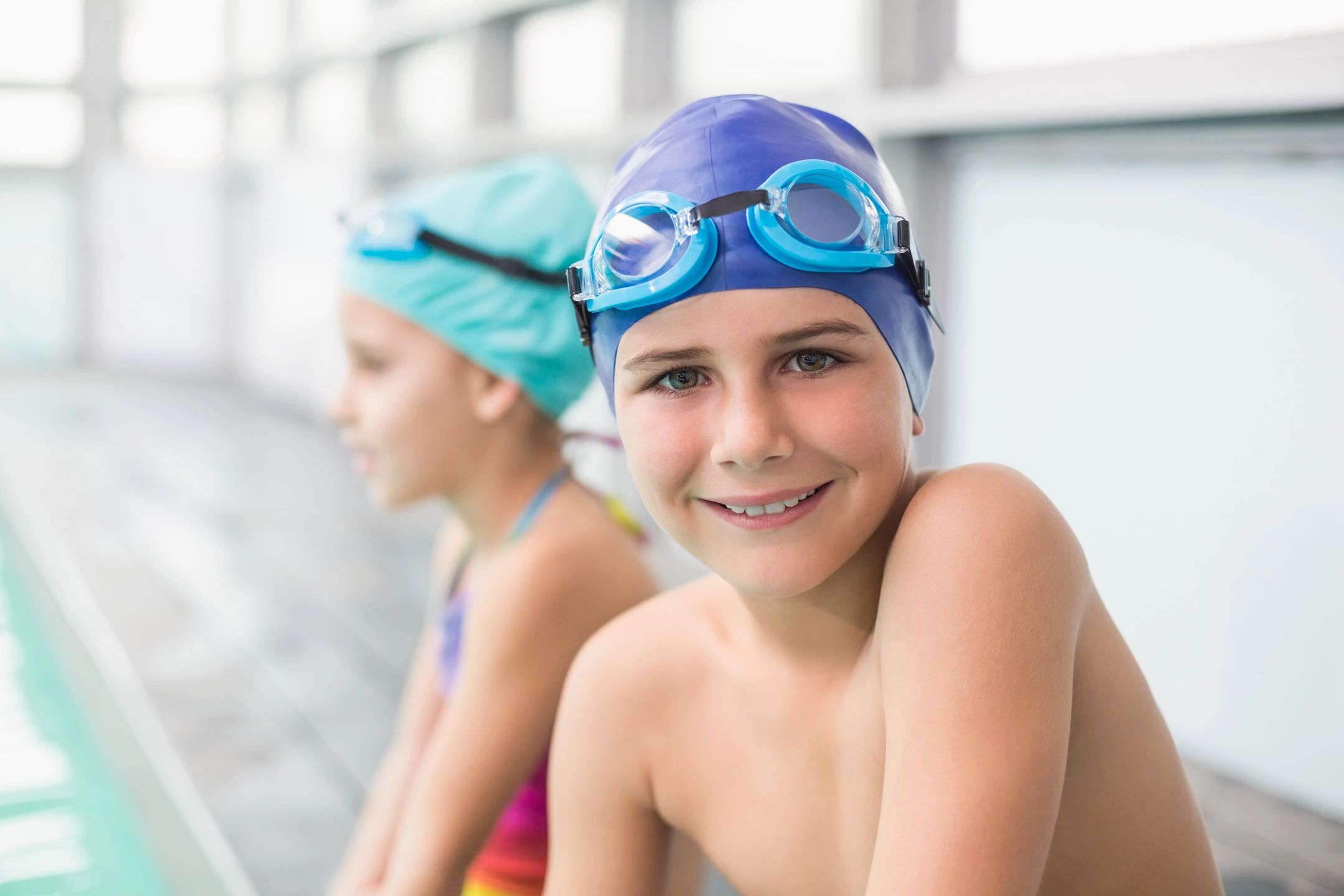 How to Get Started
1) Click here to see our calendar to schedule your assessment
2) Choose a date and time to schedule your swimmers assessment*
3) Fill out the registration form and click submit
4) On the day of your appointment come to 3013 Earl Campbell Pkwy, Tyler (on the CTEC Campus)
*The assessment is an evaluation to assess your swimmers skill level and see where they best fit in our program. Make sure to bring a suit, cap, and goggles.