Hire a Lifeguard
Having a pool party? Need a lifeguard? We can provide professionally trained and certified lifeguards for your next aquatic social gathering. Click here to book a lifeguard!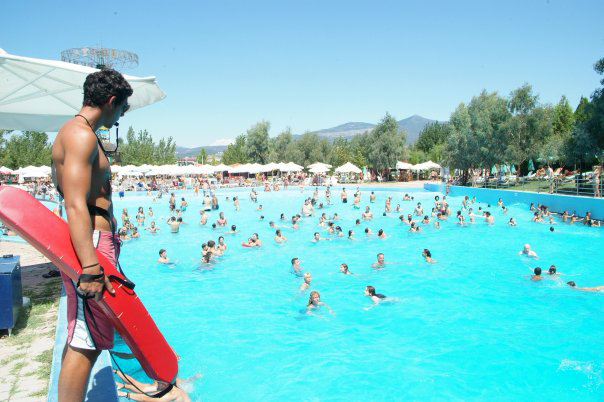 Become a Lifeguard Now!
Are you looking for a fun, fulfilling job experience? Lifeguarding is just for you! Come have fun with a professional team and become a life saving machine! Don't miss out on a life changing experience. We are currently offering two classes.  Please click on the the date below for the class you are interested in.  Class limit is 15 participants per class.
March 9th start time is 4:30 pm
March 16th start time is 4:30 pm